150W Portable Power Station Flighpower FP-M150
Product Detail
Product Tags
1. Battery capacity 3.6V/39000mAh140.4Wh
2. LED lighting 4*1W about 4W total power
3. White light LCD indicator power AC: blue LED
4. White USB output 5V=2.4A*2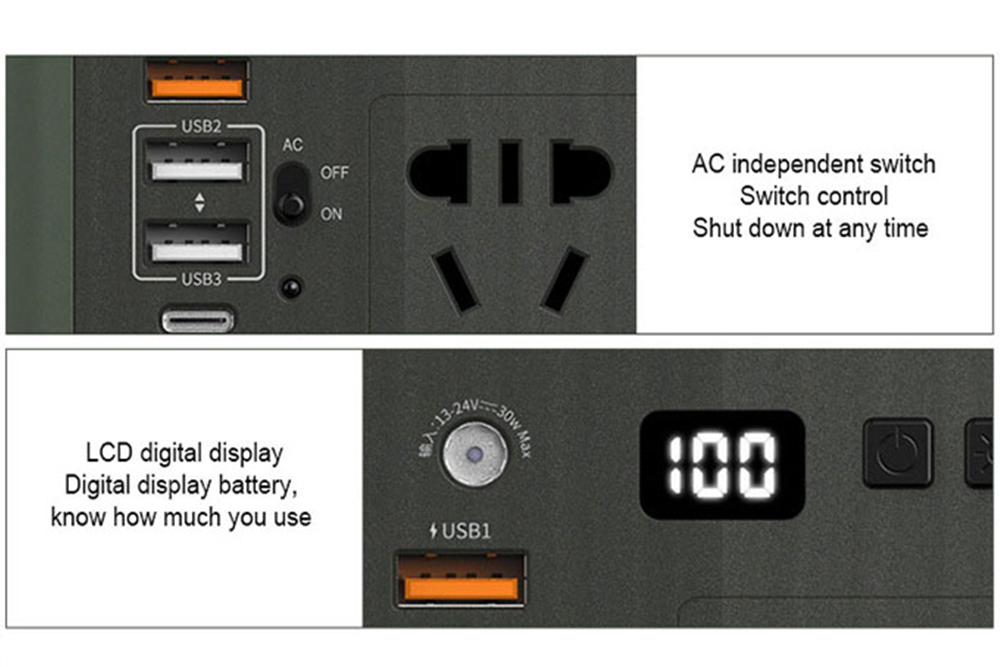 5. Orange USB output 5V, 3A/9V, 2A/12V, 1.5A
6.Type-c output 5V/9V/12V/15V/20V, 3A
7. DC port output 12V6A, 72WMax
8. AC port output 220V~50Hz, 120WMax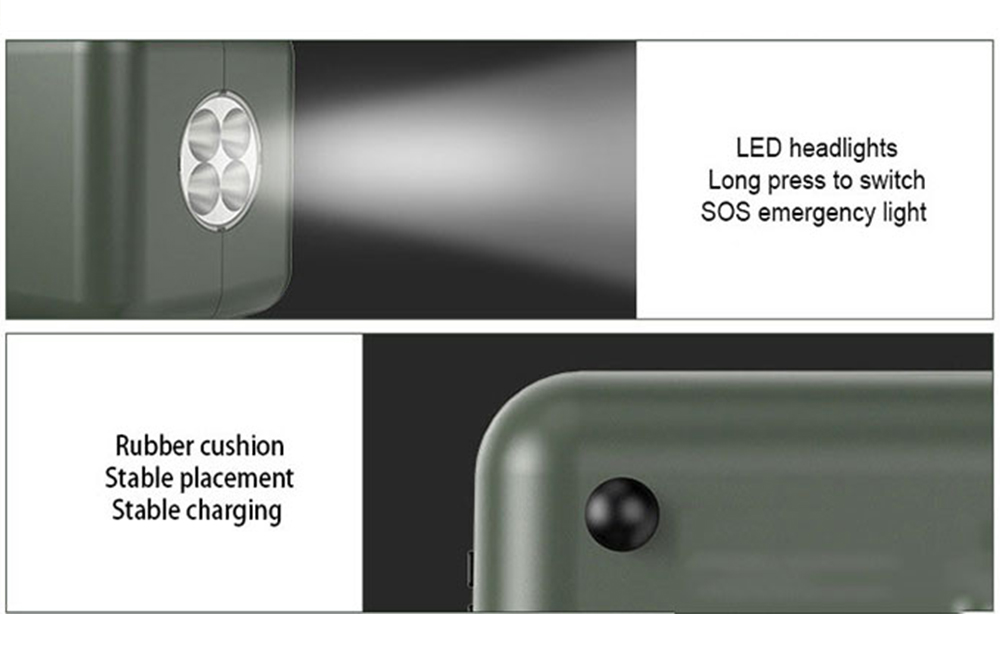 Overcharge protection
Over discharge protection
Overcurrent protection theory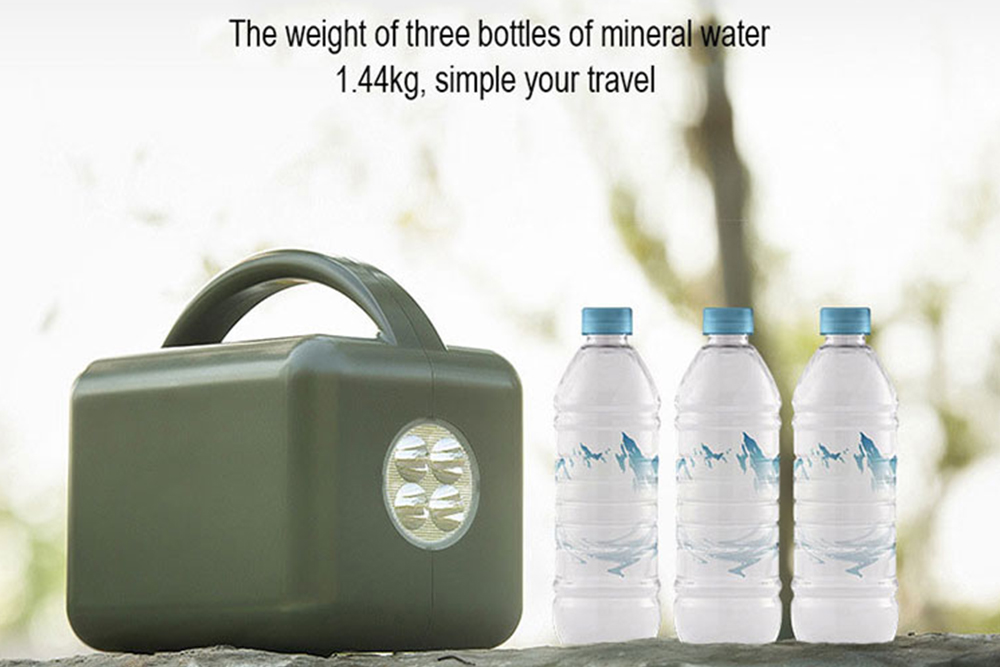 Over temperature protection
Short circuit protection
Overvoltage protection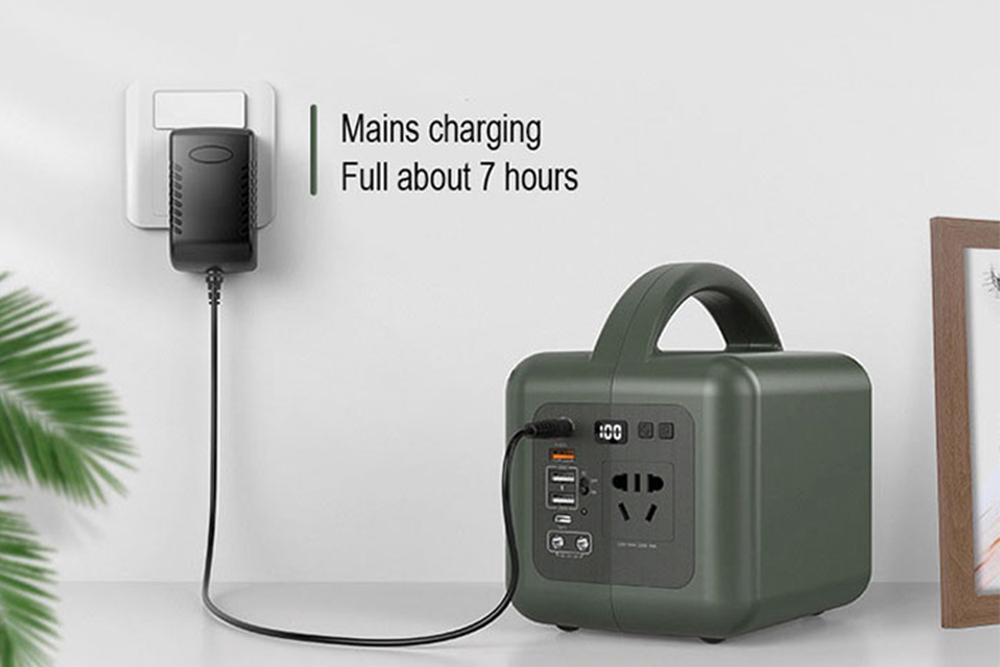 1. Battery capacity 3.6V/39000mAh140.4Wh
2. LED lighting 4*1W about 4W total power
3. White light LCD indicator power AC: blue LED
4. White USB output 5V=2.4A*2
5. Orange USB output 5V, 3A/9V, 2A/12V, 1.5A
6.Type-c output 5V/9V/12V/15V/20V, 3A
7. DC port output 12V6A, 72WMax
8. AC port output 220V~50Hz, 120WMax
9. ABS+PC fireproof insulation material shell, specially designed for outdoor use
10. Output four types of interfaces, AC/DC/USB/Type-c, which can meet the power supply of most
11.Outdoor portable energy storage power supply is used for outdoor shooting, party camping, emergency power supply, outdoor wild fishing, and can be used for a long time with multiple devices.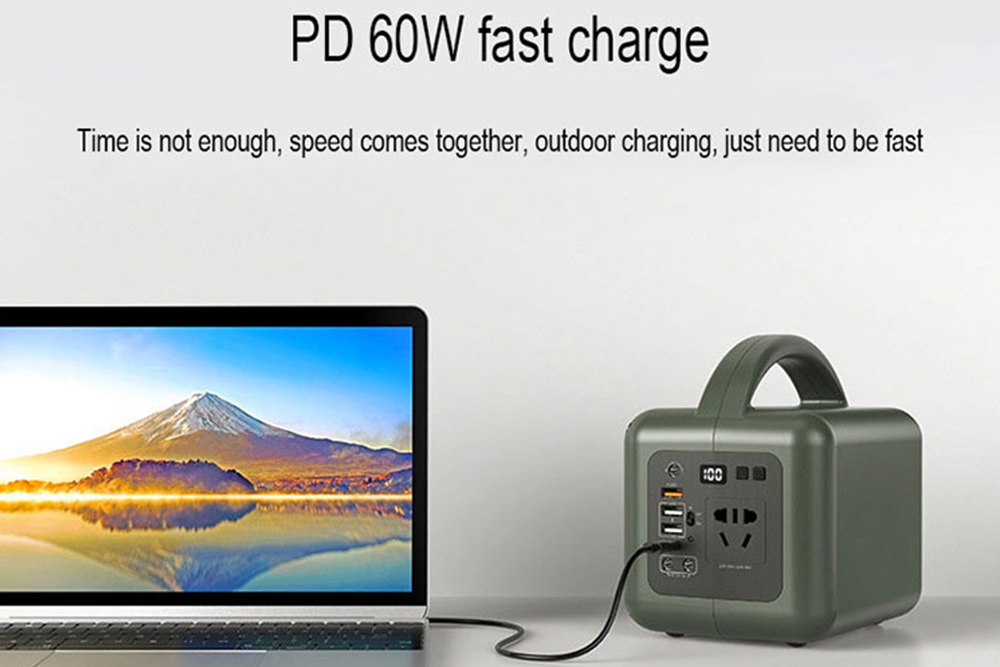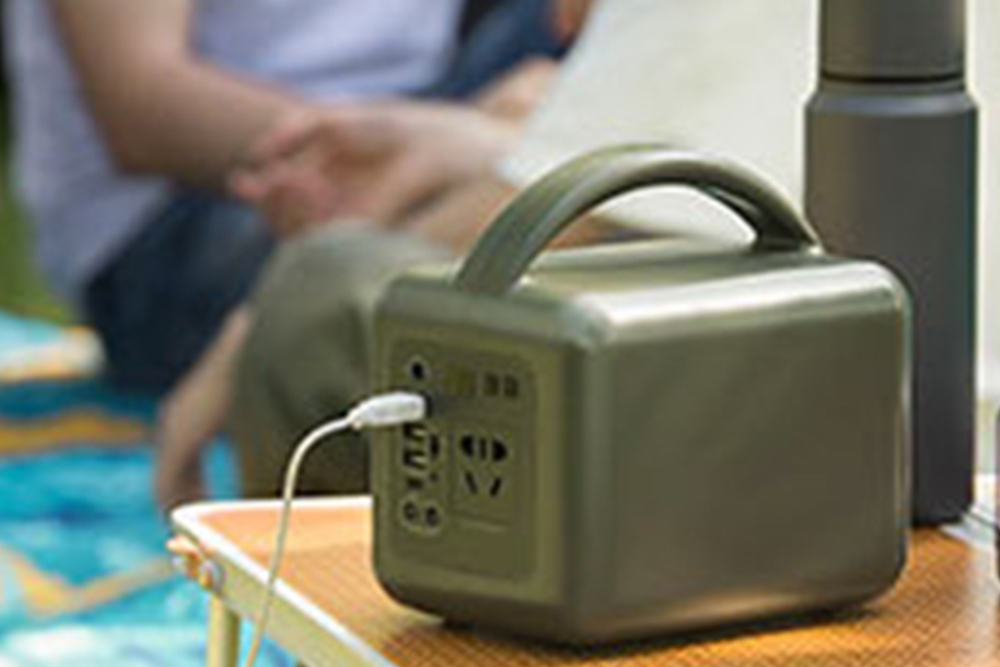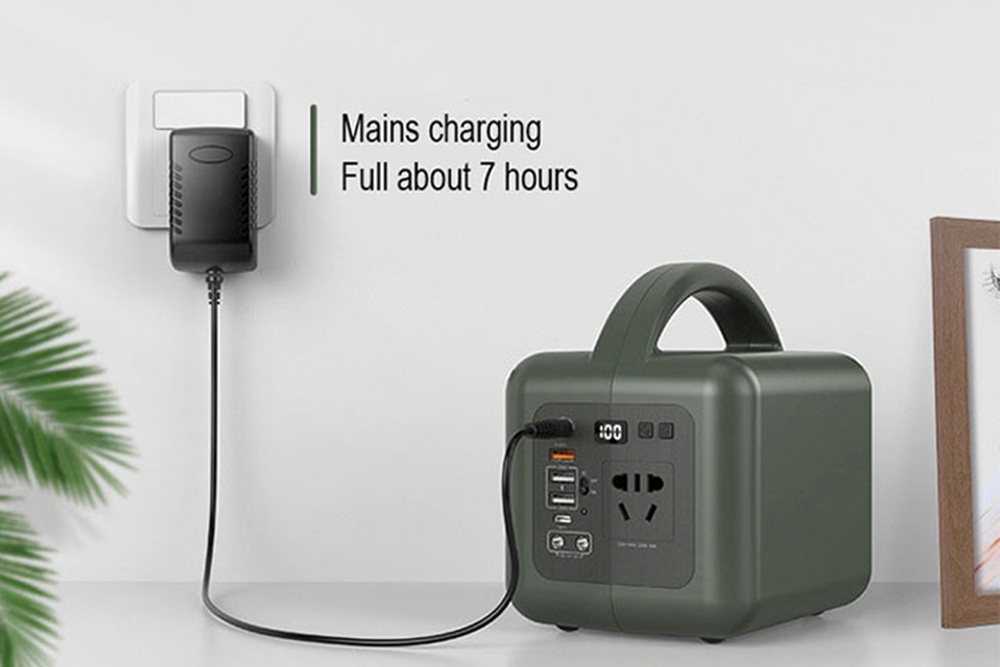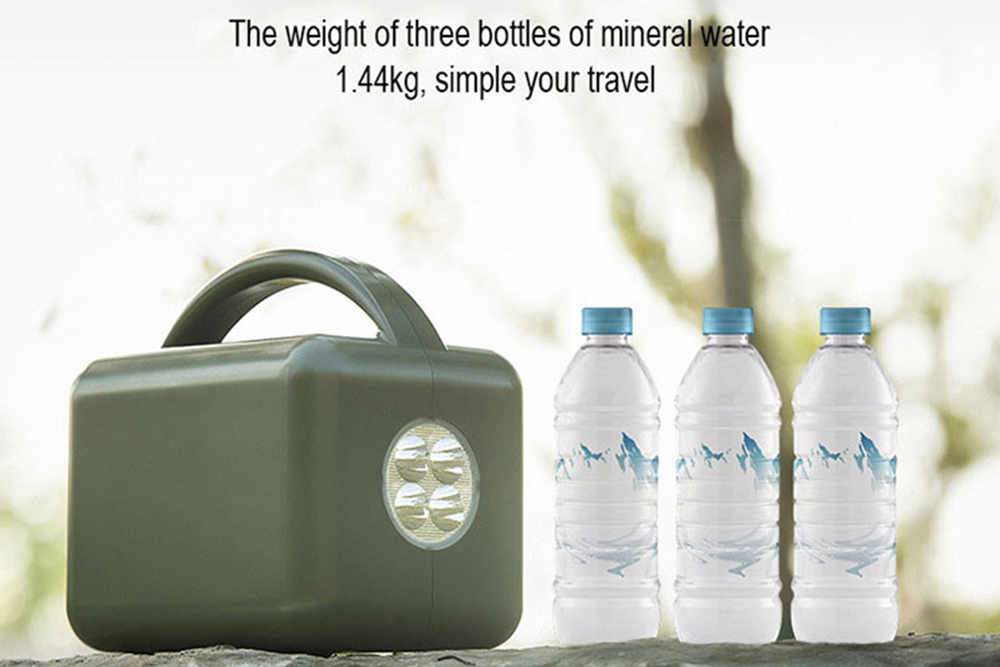 ---
---