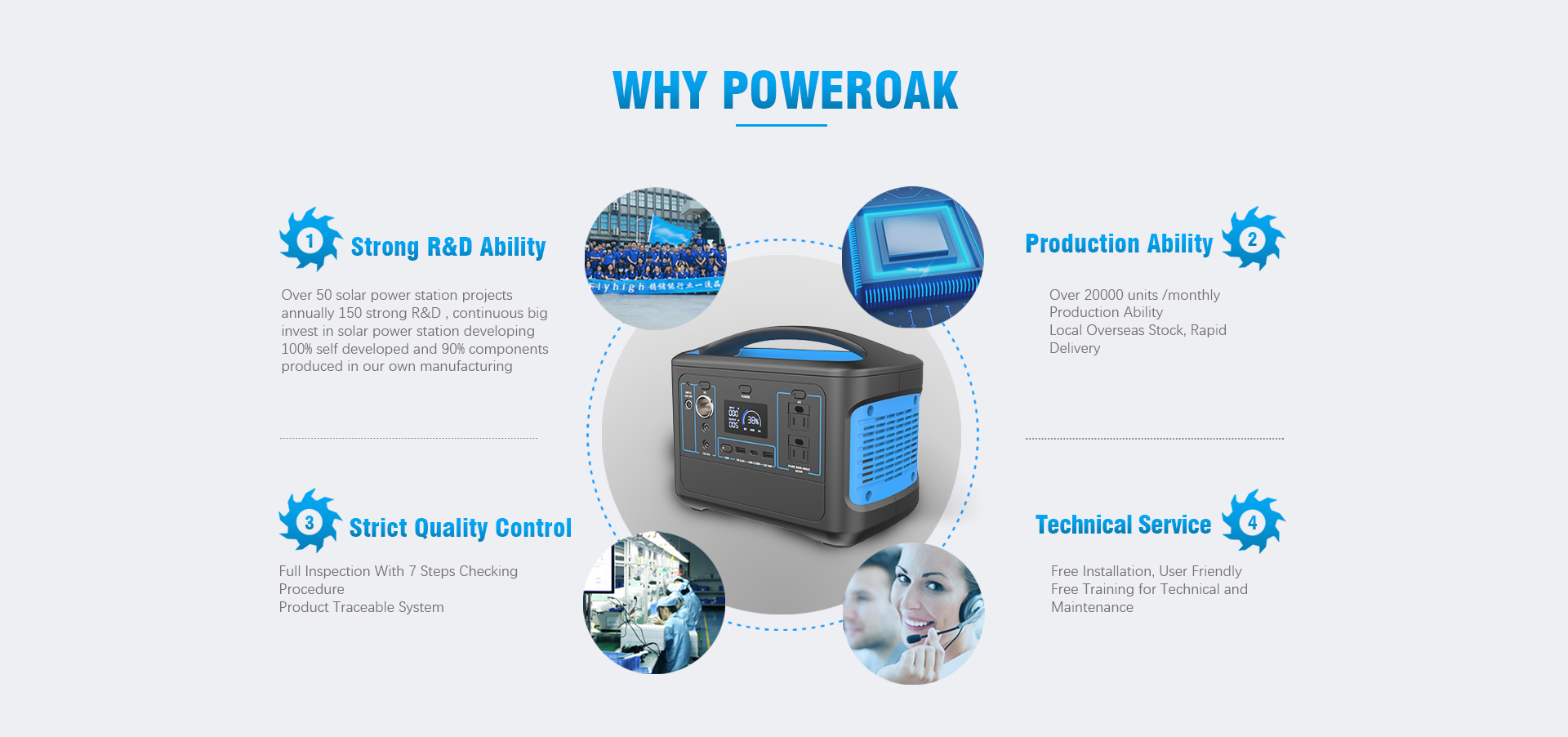 The company has many patent certificates such as invention patents, utility models, software copyrights, and dangerous package certificates. The company has passed ISO9001 quality system certification, and its products have obtained ETL, PSE, CE, FCC, ROHS, MSDS, UN38.3 and other international certifications. The product appearance is patented in Japan, the United States, Europe and other countries and regions. Industry leader, product quality ranks among the top three in the classified industry. Energy storage products have purchased global insurance. The chief engineer is the first batch of senior engineers in the inverter industry in Shenzhen and has a high reputation in the industry.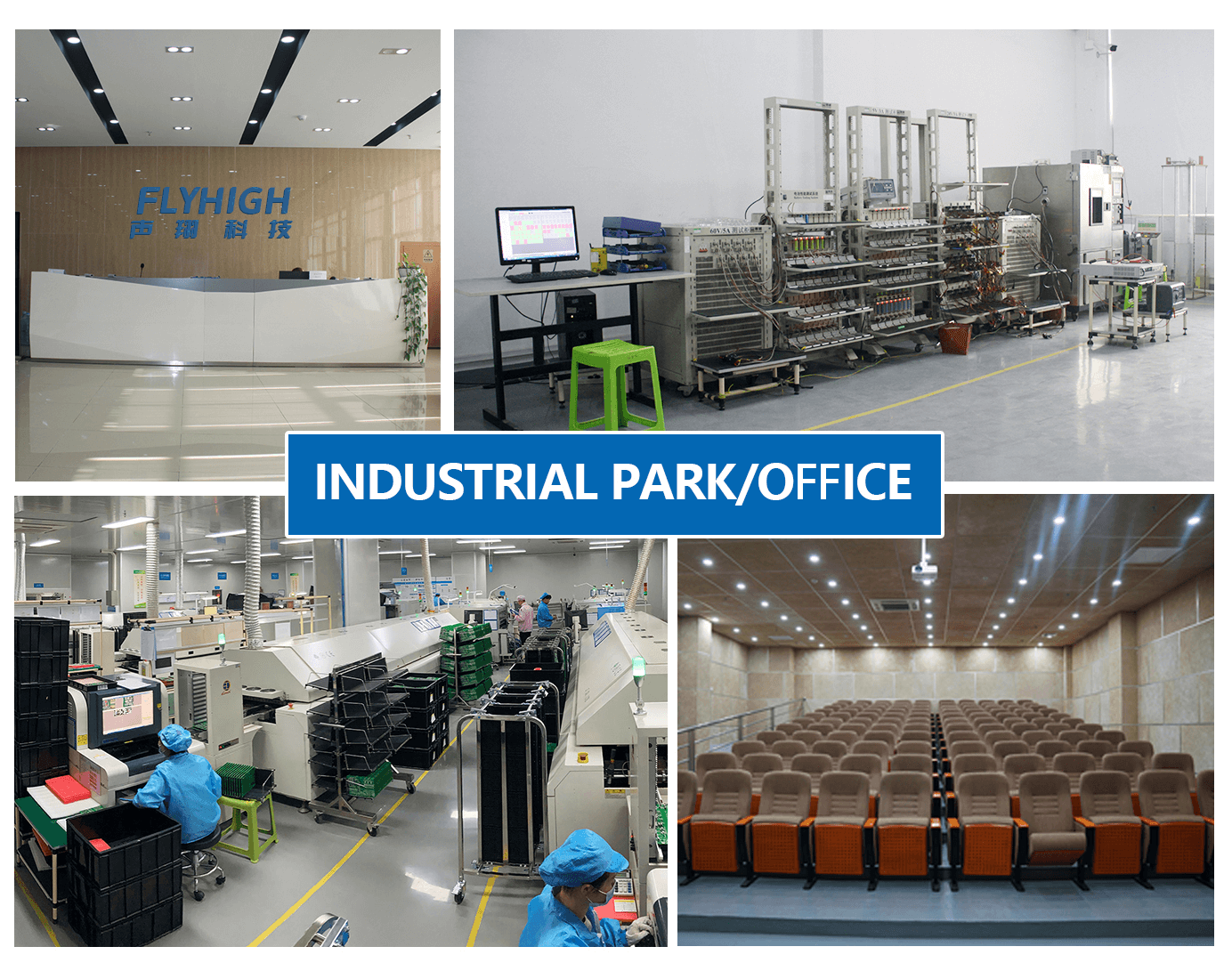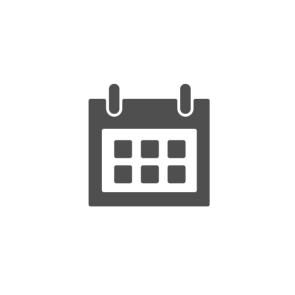 14
YEARS
SINCE THE YEAR OF 2008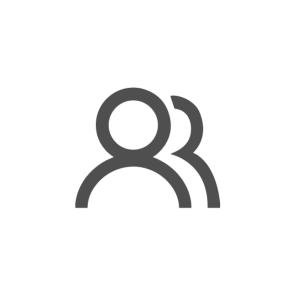 60
6 R&D
NO. OF EMPLOYEES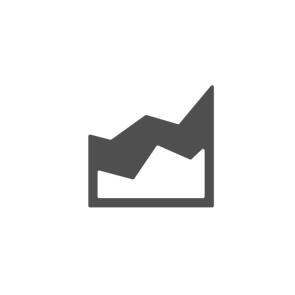 2000
SQUARE METERS
FACTORY BUILDING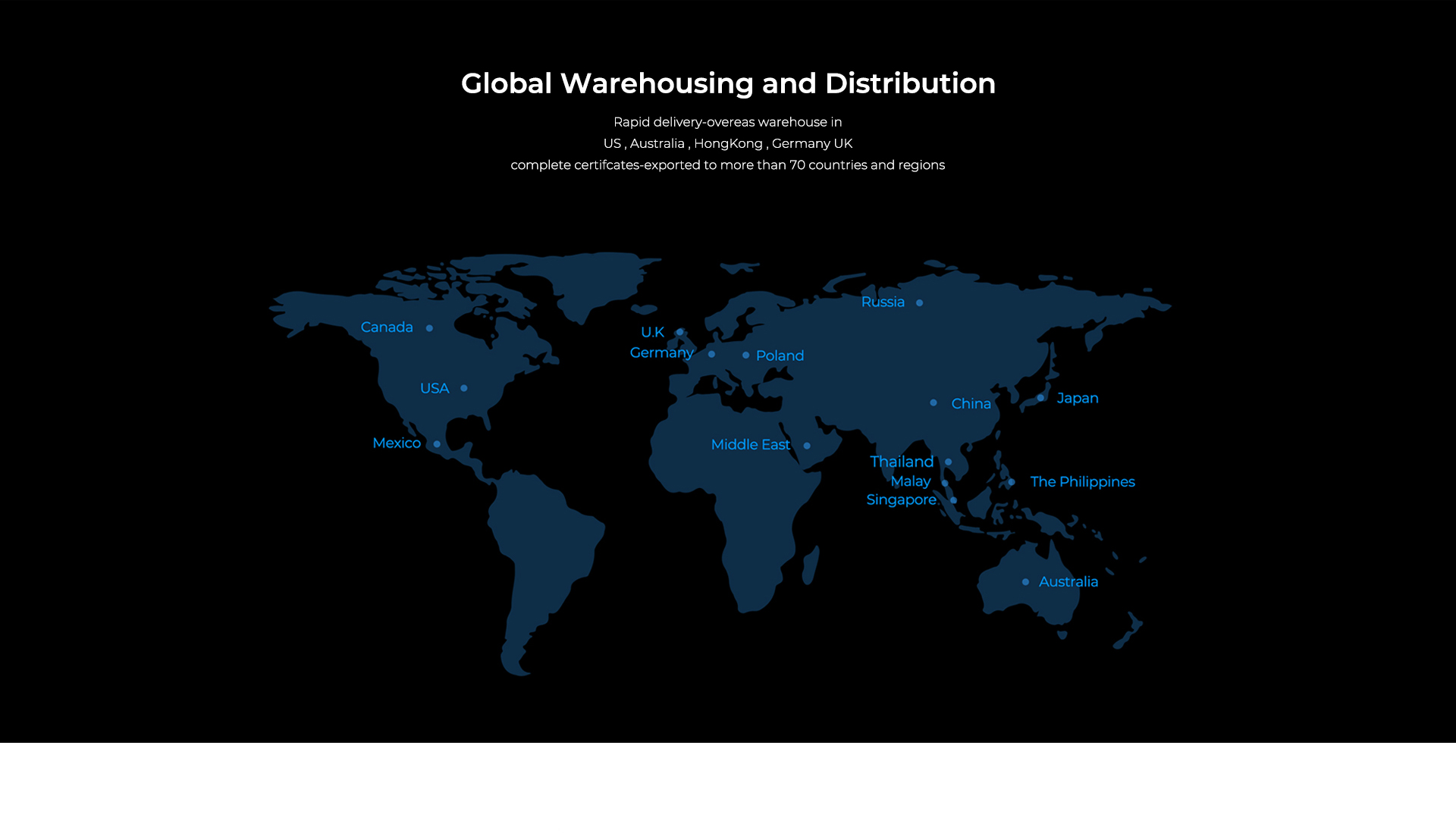 2008
DEVELOP
In 2008, Shenzhen Shengxiang Technology Co., Ltd. was established! Since its establishment, it has formulated a self-developed convenient power bank and created a high-end brand development strategy. Rapid development in 2009, the scale of the factory was further expanded, and the production line of portable power stations was established.
2010
AGGRESSIVE
In 2010, it passed a number of international certifications, and established a position in the electronic product manufacturing industry with long-term partners of many international brands, and successfully established production lines such as solar panels, solar generators, and new energy accessories.
2011
EXPAND
In 2011, two portable power station production lines were set up to develop more export business, passed IS09001: 2000 certification, and implemented ERP management; the products passed and obtained CE, FCC, PSE, ROHS, MSDS and other international certifications, and officially sold to overseas markets .
2012
BEAKTHEROUGH
In 2012, the company established and expanded the production line of high-end portable power stations, and the brand Flighpower was established, dedicated to the production of mid-to-high-end outdoor energy storage equipment.
2016
SKYROCKET
In 2016, the performance continued to increase, and the annual performance growth was as high as 80%.
2018
FORGE AHEAD
In 2018, the company increased investment and developed 20 private model products a year.
2020
LEAP FORWARD
In 2020, we will invest heavily in research and development, expand new businesses in traditional businesses, set up new solar energy and clean resource lines, and establish our own patented brand.
2022
SUSTAINABLE DEVELOPMENT
2022 Continues development in the field of renewable energy in response to the development of a carbon neutral country and a world.
Power to Help
We sponsor social outreach and other valuable programs that use our power solutions to impact lives and power life forward. Flighpower encourages everyone to enjoy nature and outdoor life. #Flighpowercare
Certified Quality Made by Flighpower
All Flighpower power products have been certified to meet regulatory, safety, and environmental standards that meet or exceed market demand. In addition, we are committed to strict quality control, customer service, and reliability that earn the trust of our customers